11AM - 9PM, 7 DAYS A WEEK
Faster-Casual, Chef-Driven, Spicy-er-Not, Pressure-
Fried Chicken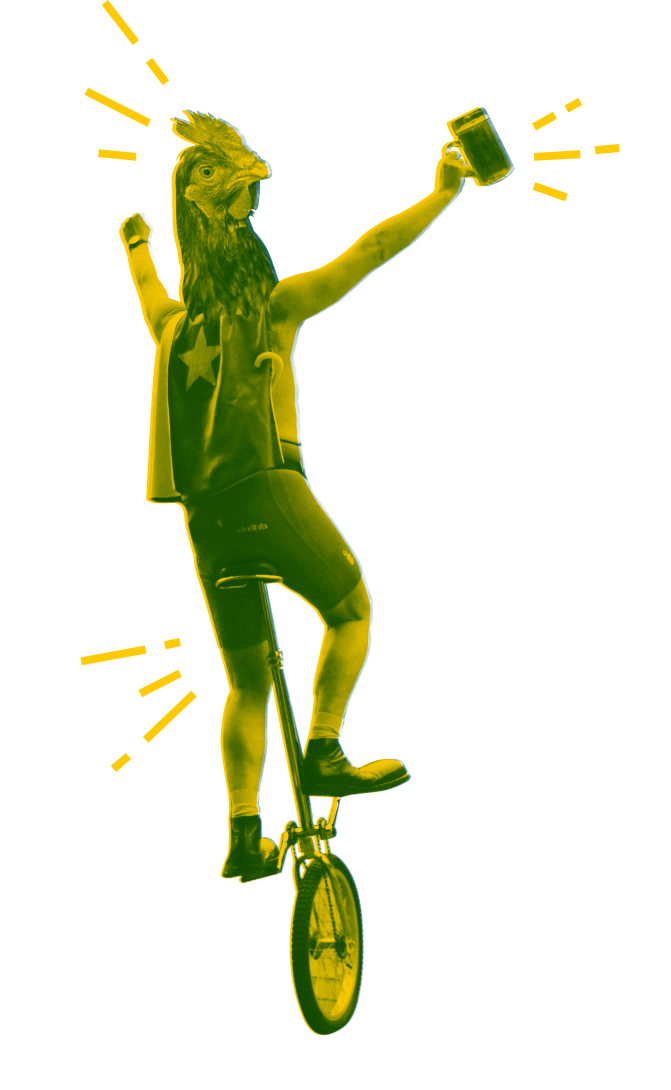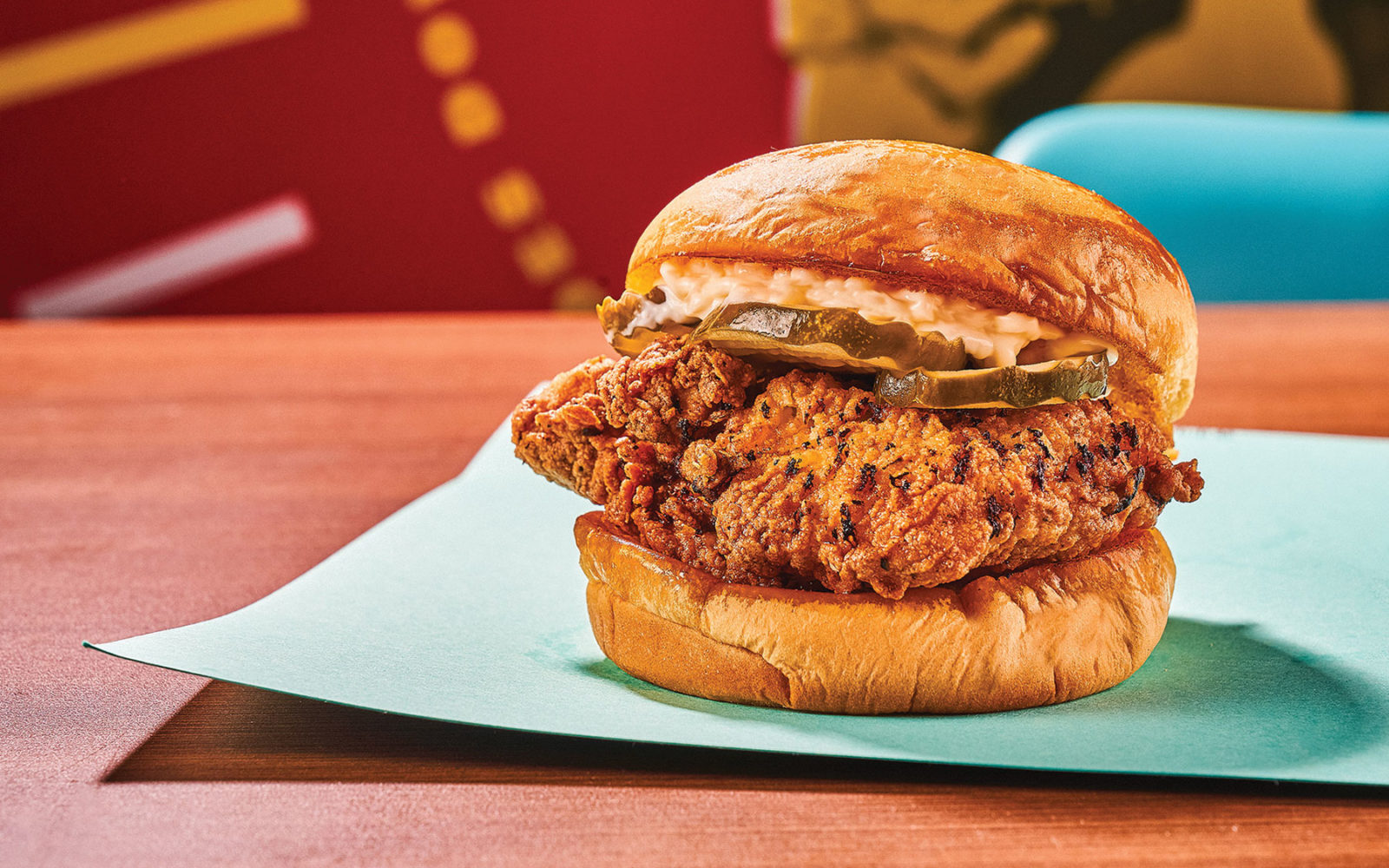 The Chicken Out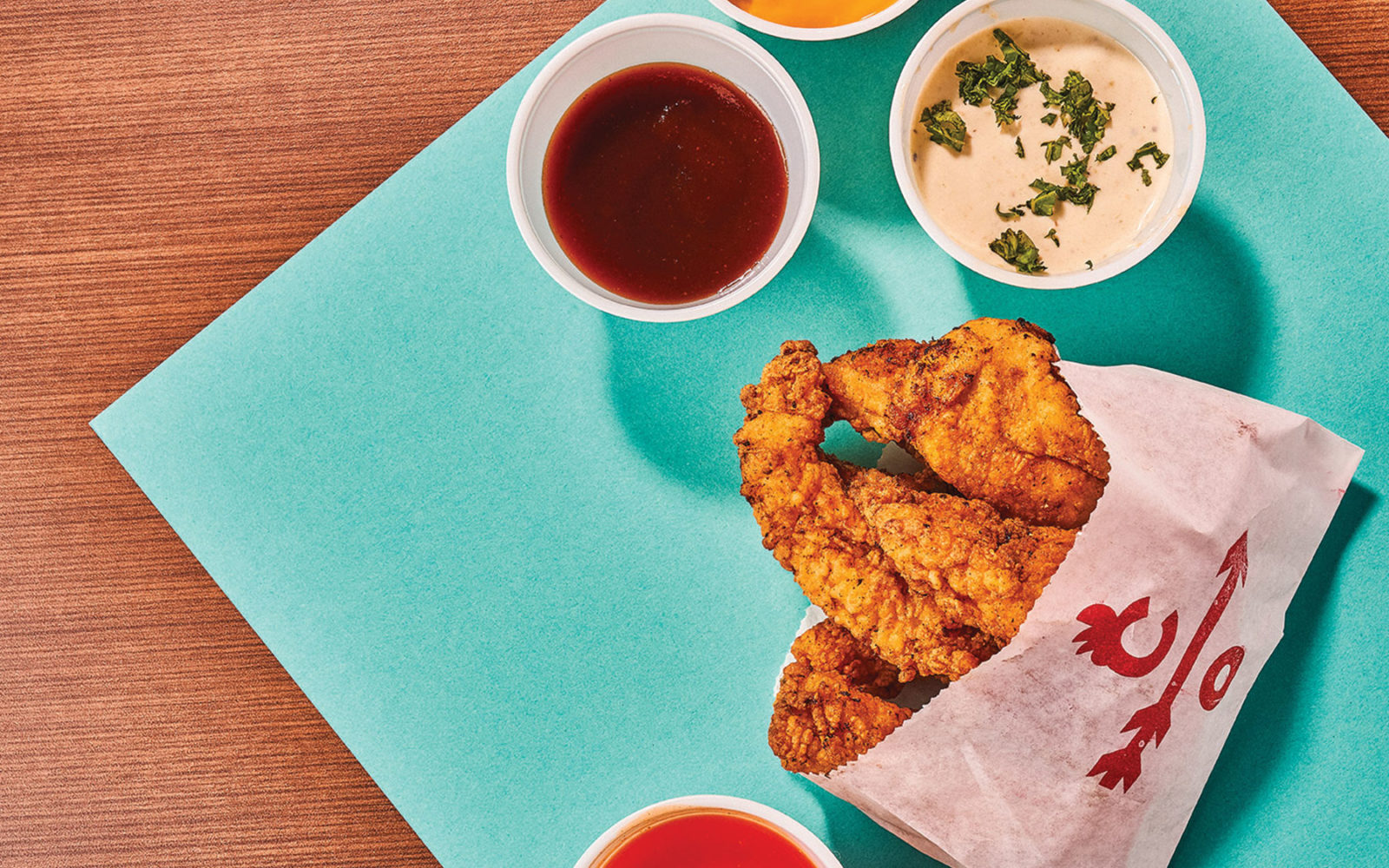 Five Finger Discount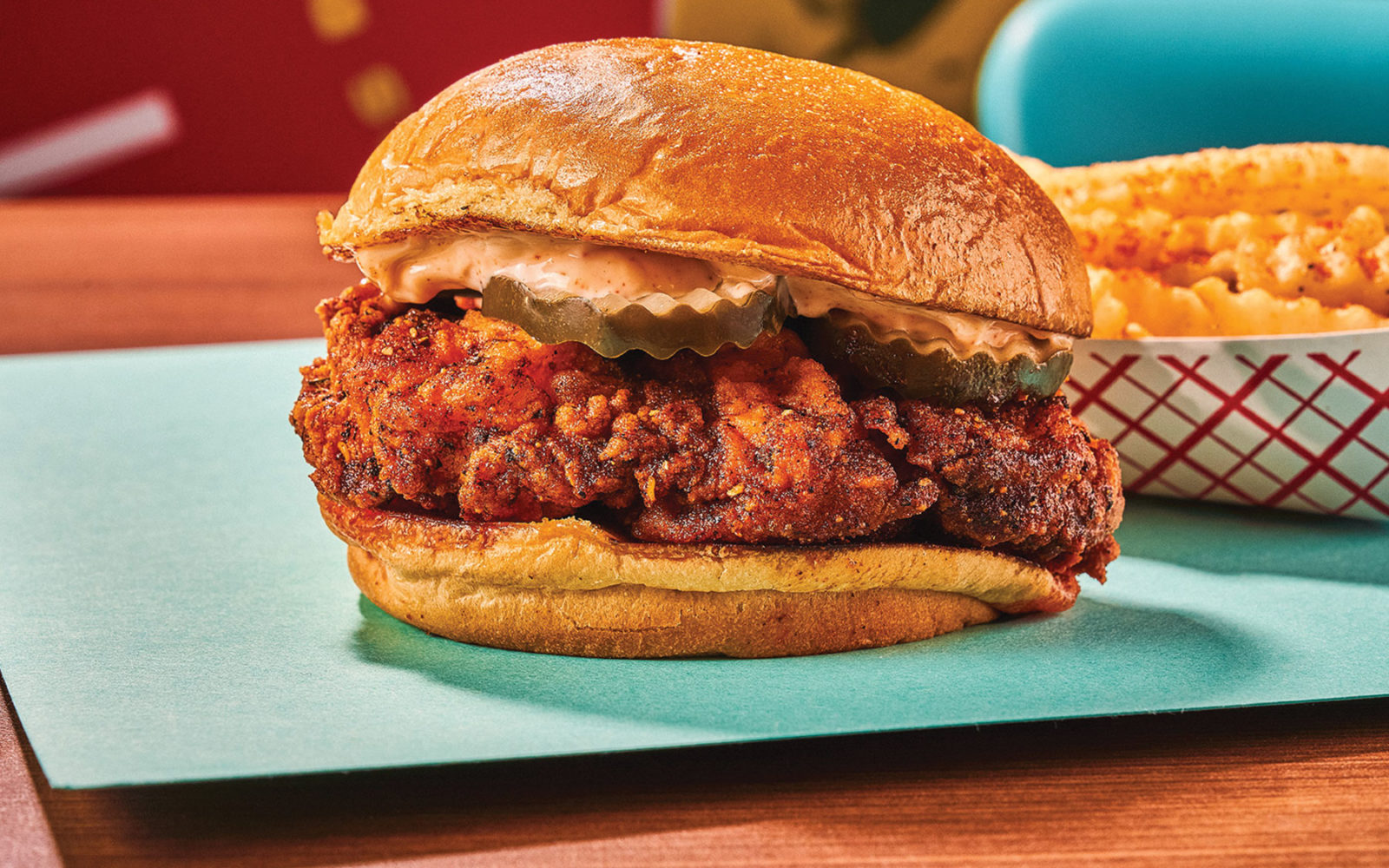 The Spicy Chicken Out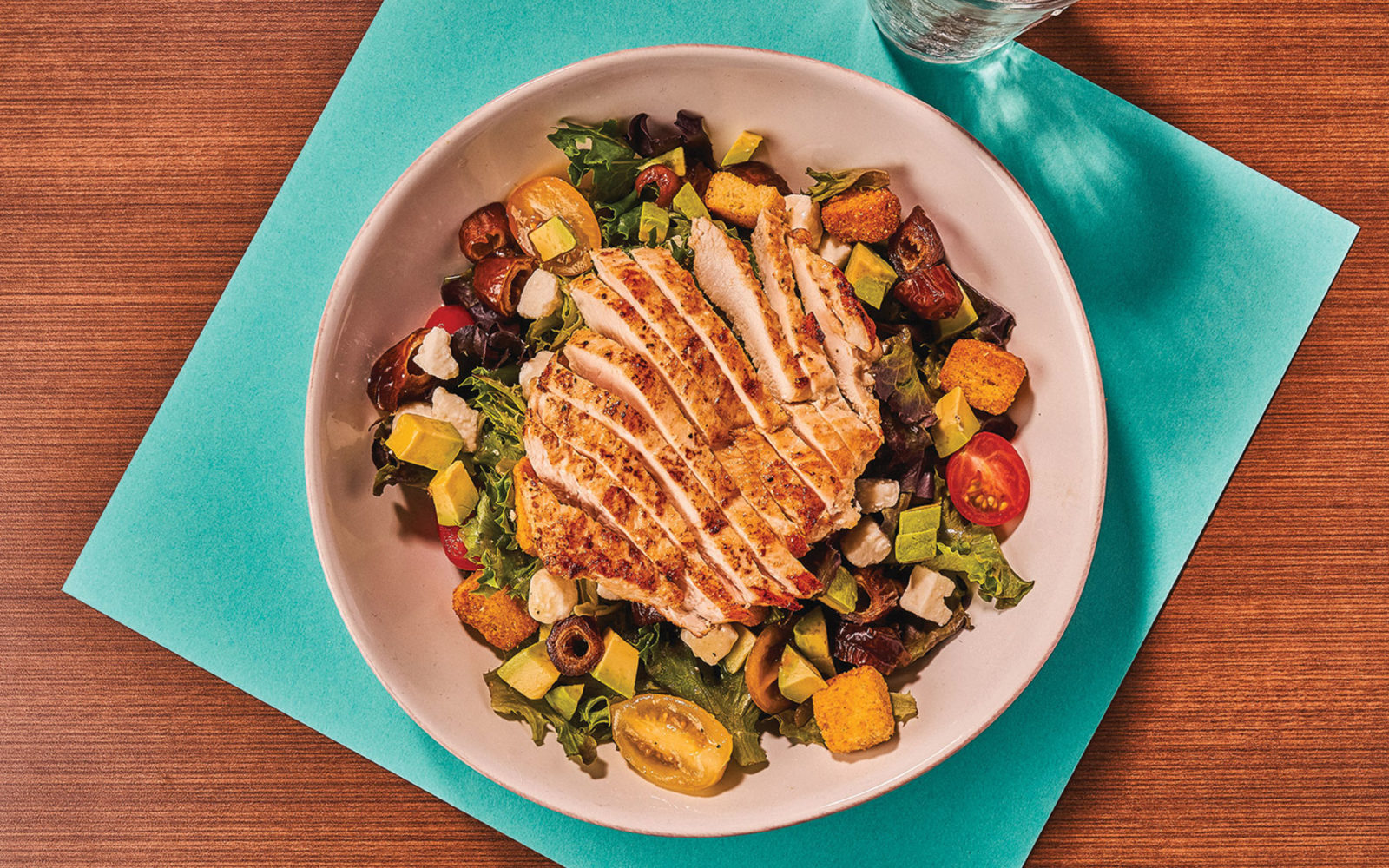 The Blind Date
MENU HIGHLIGHTS
Around here, we like to bawk around to the cool tunes of the great Cluck Berry, and enjoy our chicken sandies pressure-fried. This may be a new style for you, but we're sure the pleasure will be all yours. Pull up a seat and make yourself at home.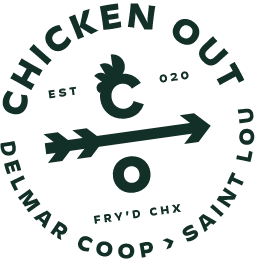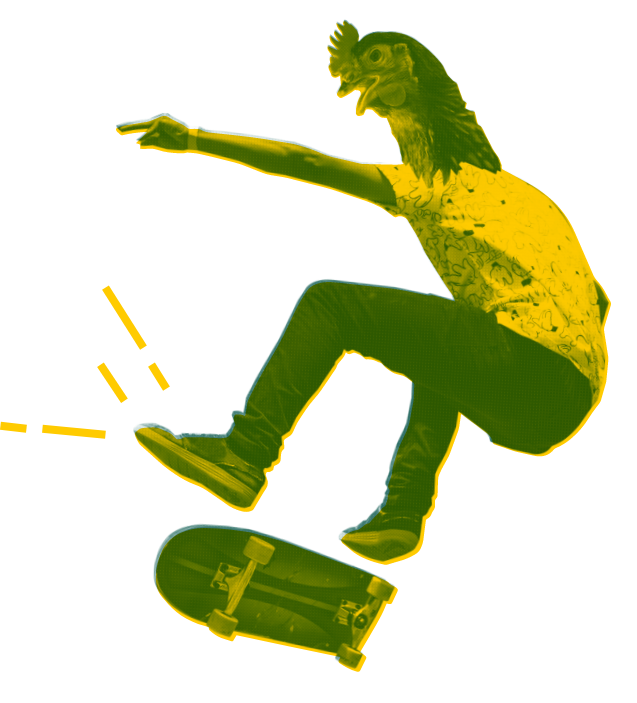 THE CHX OUT PHILOSOPHY
The Chicken Scoop
What We Care About
It takes a team to create a great, faster-casual, experience. It takes a commitment to building that team and community to make an impact outside the chicken kitchen. To us, it's important to cluck the cluck, but even more important to bawk the bawk.
PEEP BEHIND THE SANDWICHES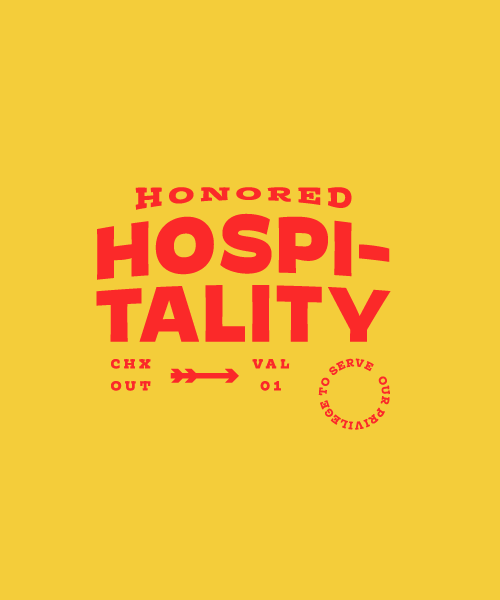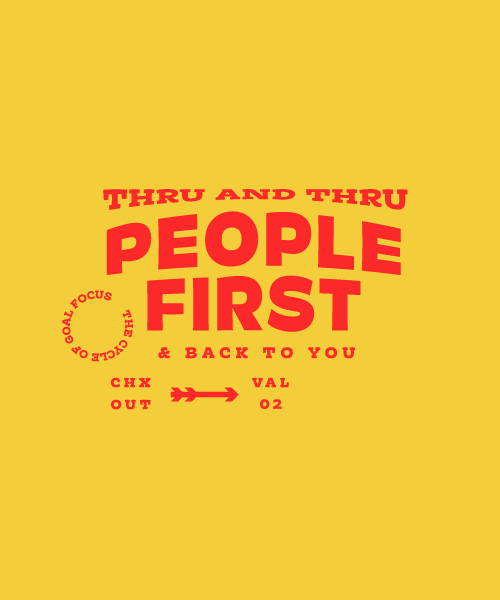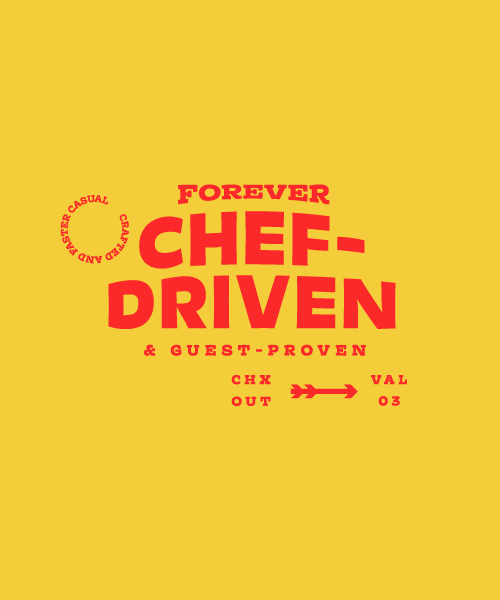 WORDS TO BAWK TO
The Gift that Keeps on Clucking
Flowers say I'm sorry. Chocolate says I love you. Chickens say bawk bawk.
PURCHASE AN E-GIFTCARD
FOR WHEN YOU MEAN IT